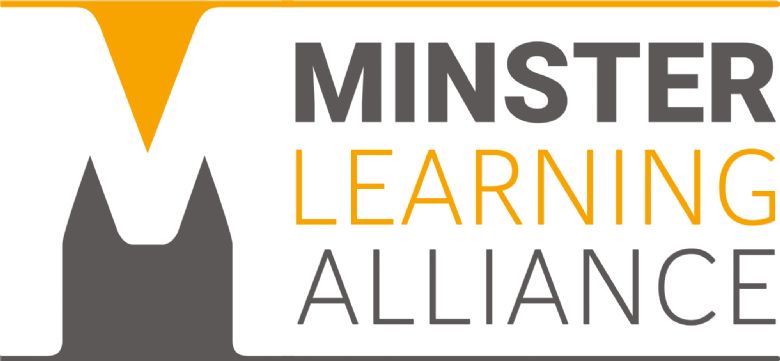 Frequently Asked Questions
What are my employment prospects as a teacher?
You are joining the teaching profession at a really exciting time – there has never been so much research and discussion about education! Teaching is an excellent career which offers excellent prospects, numerous progression routes, excellent paid holiday and rewarding salaries - more information is available at Get Into Teaching - Teacher Pay and Benefits.
There are numerous teaching vacancies nationally and locally, and the bursaries offered for teacher training at the moment indicate the high demand for good quality teachers. In the past few years, all of our trainees who wished to progress into a full-time teaching profession have been successful. We'll work with you to explore how to choose a school and role which is right for you in the Spring Term.
I haven't completed my degree yet - can I still apply for teacher training?
Yes – you can let us know what your predicted degree outcome will be and use a key contact from your degree provider as a reference. If you are successful at interview, we would then offer you a place on our course which would be dependent upon you successfully completing your degree.
I don't have a Grade C/4+ in English, Maths or Science – can I still train to teach?
Absolutely – many of our trainees apply when they are in this position and access the course by completing an equivalency course with an assessment at the end. We recommend and accept equivalency certificates for GCSEs which are confirmed via www.equivalencytesting.com or www.astarequivalency.co.uk . These courses can be purchased and completed in your own time – you must complete your GCSE equivalencies before you start the course in August. Please note - Secondary phase teachers only need a Grade C/4+ in English and Mathematics.
I have children/family commitments – will I be able to work flexibly on this course?
Teacher training (and teaching!) is a significant and full-time commitment, and you would be expected to be able to attend all university and school days throughout the year – some of which fall in school holidays. On a typical school placement, trainees would be expected to be in school between 8.15am and 5.00pm, although this can vary depending upon the timings and culture of individual placement schools. You will also have additional independent work to complete in the evenings and/or weekends, such as lesson planning and university assignments. However – if you make good use of your preparation time on placement and utilise good organisational skills in your free time, this is very manageable and rewarding. Many of our trainees in the past have had family commitments and would equate this to a full-time job, and they have successfully completed their training and progressed on to full-time work.
How far will I have to travel to my placement schools?
Training within a school setting is a significant part of the PGCE course and, as such, trainees are expected to live within a reasonable commuting distance of Nottingham Trent University's Clifton Campus and our placement schools. We select placement schools carefully, with travel time being one of the most important considerations. You may be asked to travel for up to an hour for your placement school, but in practice most placements are closer than this. During the Spring Term you will undertake a placement in a second school which may be a little further than your main school – second school placements are selected to ensure that you experience teaching in a range of school contexts. If you have any particular needs with regard to travelling, please let us know as soon as possible so that we can accommodate your circumstances.
Do you offer a part-time course?
At the present time, we are unable to offer a part-time course, but this is something that we are looking to develop in the next few years in partnership with Nottingham Trent University.
If you have any further questions about Teacher Training or your application, please don't hesitate to contact us.