Learning Alliance
Welcome to the Minster Learning Alliance based at Minster Trust for Education, Eakring.
Mission Statement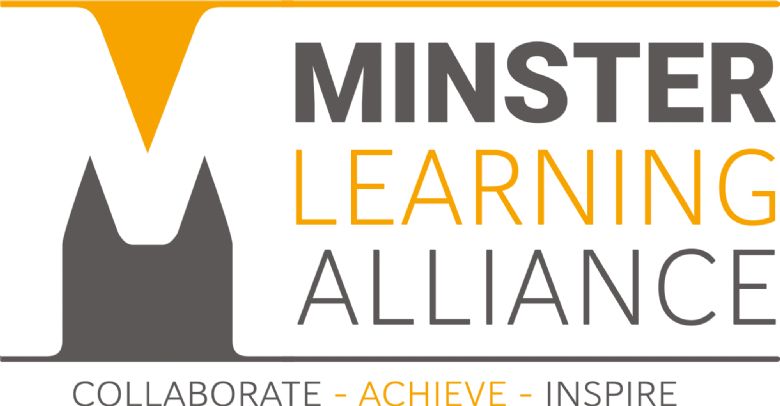 At the Minster Learning Alliance we believe passionately in collaboration with other schools. Our experience is that by working with others we can both share our strengths and learn from others. We believe in taking a proactive approach to improving and maintaining the school system and our activities are shaped by the needs of our member schools.
A Learning Alliance is a voluntary agreement between schools to work together by way of mutual support. There are no structural ties, and no element of sponsorship or control. Alliance members can determine the commitment they make, and indeed this can change over time relating to capacity. However, Alliance members make a commitment to be active participants, both in terms of engaging in activities as participants and providers.
We welcome approaches from other schools wishing to explore working with us.
Contact Dave Boothroyd, Director of Minster Learning Alliance, d.boothroyd@mitretrust.org.uk 01636 551 108.