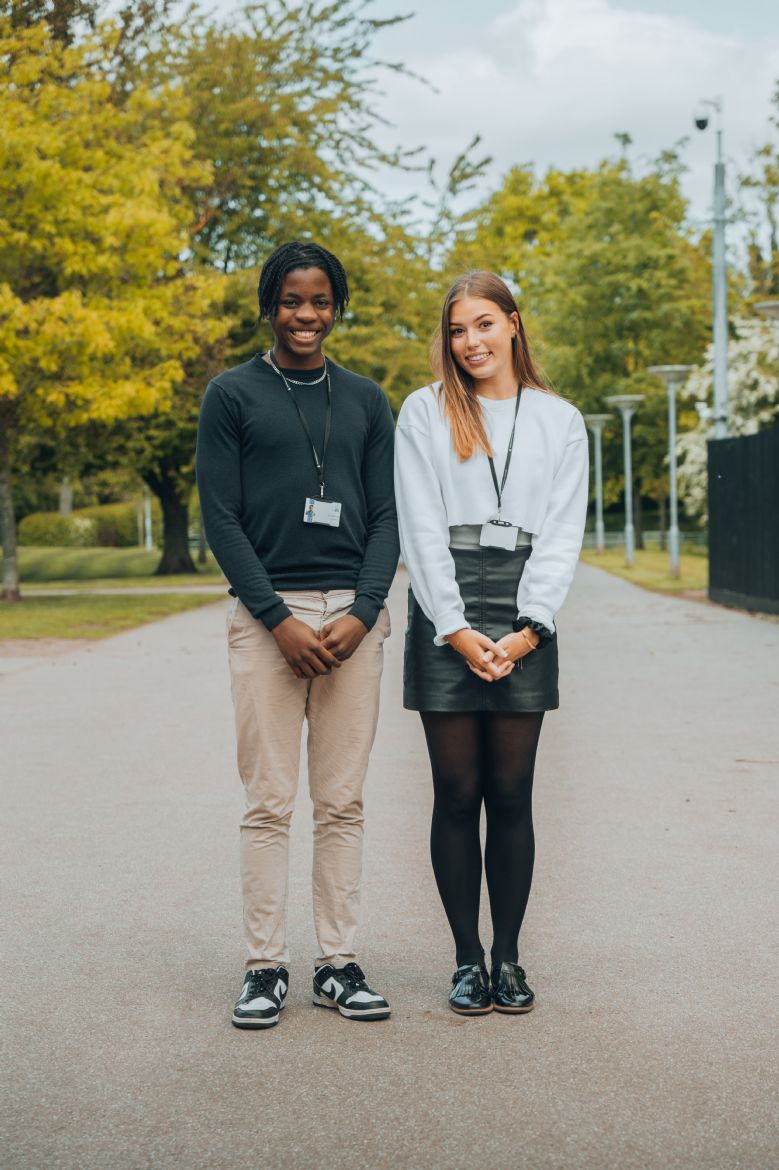 Welcome to Minster Sixth Form
"As a head team, we are proud to represent The Minster School. Despite the unprecedented circumstances of the past academic year, we are looking forward to organising events, bringing people together and ensuring our school is a welcoming and supportive community. Throughout our time here, we have always been encouraged to explore our interests, both in the classroom and outside of it. We look forward to playing a part in both the continued academic
success and the personal development of our students in preparation for the future. We are excited for our final year at The Minster School and the opportunities it will bring. Here's to another year of succeeding together."
Head Team 2023-2024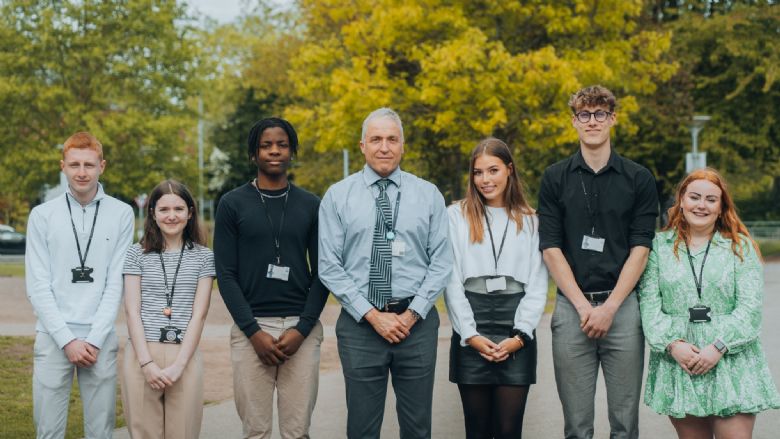 Welcome from the Head Teacher - Ben Chaloner
Thank you for considering The Minster School Sixth Form as the destination for your Post-16 education. Each year we welcome back many students who have been part of our school community for a number of years, as well as meeting new faces joining us for the first time. It is this blend of students which helps make our sixth form an exciting and vibrant environment for you to excel in your studies.
We are proud to have a track record of academic success across all subjects. This is due to students making the most of the opportunities offered to them through high quality teaching and excellent pastoral care. When you become a member of our sixth form you will become part of a community where succeeding together is at the heart of all that we do.
Welcome from the Director of Post 16 Studies - Justin Samuels
Becoming a Sixth Former is an exciting time and in choosing the Minster School you become part of an inclusive community and aim to be the best you can be. It is pleasing that so many of you stay with us from the main school and it's great that our Sixth Form has a large number of students from schools across Nottinghamshire. As a Minster School Sixth Former, your experience is so much more than A Levels alone and our enrichment programme enables you to develop in leadership roles and participate in clubs, overseas visits and listen to visiting speakers.