Instrumental & Vocal Tuition
Applications for Tuition
If you would like your child to receive instrumental or vocal lessons, please complete and submit the below application form online.
What is the charge for lessons?
From September 2023, the school guarantees a minimum of 10 lessons a term charged at £147.50 a term for individual tuition with the opportunity for more lessons to be received at no additional cost, where teaching weeks allow. In the event of long term teacher absence, if your son/daughter does not receive ten lessons a term any shortfall will be refunded at the end of the academic year.
Should the hire of an instrument be required this will be charged at £15 per term or £20 per quarter, dependent on the instrument and teacher.
Is there any financial assistance provided?
Remission Scheme
To ensure all young people can access a full range of opportunities, a remission scheme is available to assist with the cost of tuition. In order to be eligible for this, you will need to meet one of the following criteria:
- be in receipt of free school meals
- be in receipt of the NHS tax credit exemption certificate (we will require a copy of the current NHS tax credit exemption certificate with the application form and a copy of further certificates when renewed). The remissions scheme covers the teaching of one instrument (based on an individual 20 minute lesson) and the instrument hire. The scheme is also subject to satisfactory reports and attendance. If you consider yourself to be eligible for the remission scheme and would like more details, please contact the finance department.
Pupil Premium Finding
Any student in receipt of Pupil Premium funding is entitled to one lesson free of charge per week (based on a 20 minute individual lesson)
Sixth Form Bursary
If you have successfully applied for a Post-16 bursary allowance, you can use this funding to pay for music tuition. As with any bursary funding, this is subject to the terms and conditions of the Post-16 Bursary being adhered to.
Juniors School Students
Any student attending the Junior School is entitled to free tuition for one instrument. Should you wish to begin tuition on a separate instrument the appropriate charge will be invoiced on a termly basis. All students in Junior School are expected to learn the piano either in school or privately. Funding of these lesson would therefore usually benefit piano tuition, with a specific focus on orchestral instruments should piano lessons be received privately. This is to ensure lessons support Junior's orchestra music lesson time.
Choristers
In addition to the above opportunities, any students currently holding a place in the Minster Choir, either Girl or Boy choristers, is entitled to free tuition for one instrument, funded by Southwell Minster. In turn, choristers will also receive additional vocal tuition working specifically on chorister repertoire.
How will lessons be given?
Our provision will be 1:1 in school teaching rooms.
Can my child have a shared lesson?
Shared lessons are not possible at the moment.
My child was having music lessons last term, do I still need to apply?
No. If students were on timetable or the waiting list for the current term, tuition will continue in to the following term automatically unless you have previously requested cessation of tuition. Any students currently on the waiting list will be prioritised above any new applications.
If you have any questions regarding an application, please email music@minsterschool.org.uk. We will endeavour to respond as soon as possible.
Link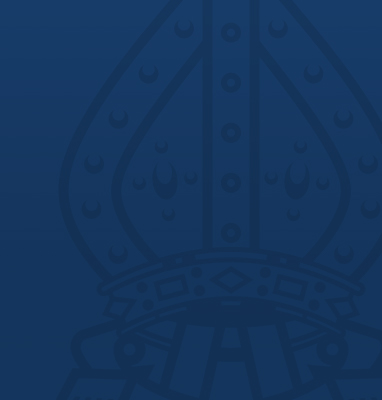 Application Form
Find Out More
Current Tuition Timetables
Timetables for current instrumental and vocal tuition can be found via the link below. Should you have any queries regarding current tuition please email your instrumental or vocal teacher directly or contact music@minsterschool.org.uk
Link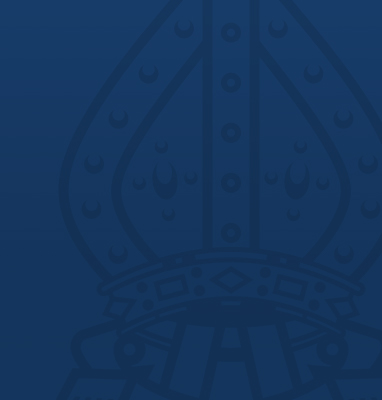 Current Tuition Timetables
Find Out More
Ceasing Tuition
Should you wish to cease tuition please email music@minsterschool.org.uk in advance of the deadline for each term. Further information pertaining to deadlines will be distributed via SchoolComms.