PARENT GOVERNOR VACANCY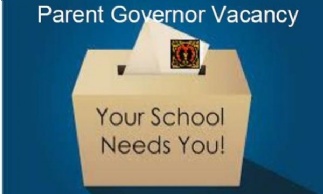 Following the Parent Governor Election which closed on Tuesday 23rd March at 10am, we are pleased to announce that Mrs Vicky Wicks joins the school's Governing Body as Parent Governor.
The governing body of the Minster School has one parent governor vacancy and wishes to appoint a parent who has a child/ren at the school.
A letter from the Head Teacher which sets out the responsibilities and skills of a Parent Governor has been sent to every family.
Nominations must be received at the school by 10.00am on Wednesday 3rd March 2021