New Update - 4th January 2021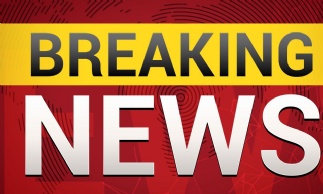 Important update following Boris Johnson's address to the nation
Following the Government's announcement, we have had to make the following changes to our planned provision for the coming week.
The Junior School (years 3-6) will be closed to all students except children of Key Workers from Tuesday morning. For children of Key Workers the school will be open from 8:30 until 2:45 as usual. Mr Burns and Mrs Britten will be in contact tomorrow regarding work for students at home and this provision will commence from Wednesday.
Boris Johnson acknowledged tonight that given the current situation "it's not possible or fair for all exams to go ahead this summer as normal". He said that Gavin Williamson would work with Ofqual on "alternative arrangements". We do not yet know the implications of this and therefore it is important that all Year 11 and 13 students continue with their courses as normal. Remote provision for these year groups will commence tomorrow as planned.
Provision for other years will commence over the week as previously communicated.
The school continues to be open for children of Key Workers and vulnerable students from 8:50 in the morning for those who have already signed up.
We will send out further communications tomorrow regarding provision going forward when we receive further guidance.