Your PGCE Course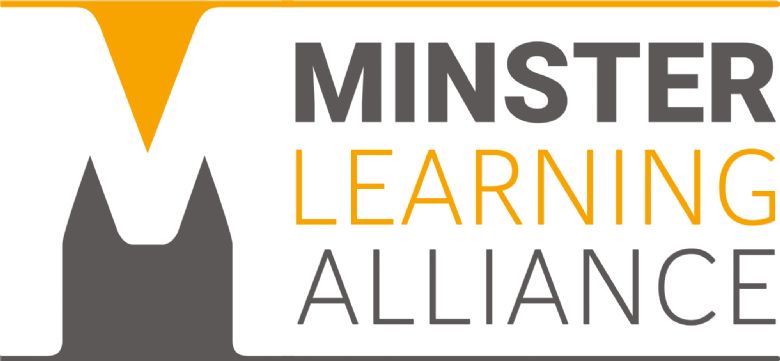 Your PGCE Course
The PGCE course runs from the end of August to the end of July, following the school academic year. During the school year, you will experience a number of school placements and training events, designed to build your capacity and confidence as a teacher. The majority of your time will be spent working within a classroom alongside experienced colleagues, offering you an insight into life as a full-time teacher. In addition to your university studies, you will have the opportunity to engage in school-specific training such as INSET days and faculty meetings.
AUTUMN TERM
After an initial induction at Nottingham Trent University, you will undertake a placement in your main school, where you will observe teachers and deliver your first lessons. During the Autumn Term you will broadly spend four days per week in your placement school and one day per week at university. You will build your teaching load and capacity throughout the term towards delivering multiple lessons per week, supported by Intensive Training and Practice (ITAP) weeks in other schools, which will allow you to explore key elements of teaching.
SPRING TERM
You will start the Spring Term in your second placement school before returning to your main placement. Again, you will spend around four days in school and one at university. Your teaching load will continue to build towards multiple lessons within a day, with you now taking responsibility for some full classes or subjects. You will also be working to submit your main assessments, which will be based upon your implementation of pedagogy in practice on your placements. ITAP weeks will continue to broaden and deepen your understanding, and we will support you to begin applying for your first teaching post.
SUMMER TERM
During your final term, you will continue to build your teaching capacity to fully prepare you for your career as a teacher. You will now be planning whole sequences of lessons across a range of subjects (Primary phase) or year groups (Secondary phase) based upon your knowledge and assessment of students. Within the Summer Term, you will have the opportunity to steer your own professional development based upon your areas of interest. Many trainees use this time to explore teaching in SEND schools or to participate in residential school visits, to develop a wider experience of life as a teacher.
A typical working day in a placement school for a PGCE trainee
(exact times will vary depending upon placement schools)
Time
Activity
8.15am
Arrival at your placement school, where you will spend time with your colleagues preparing for the day ahead and greeting children as they arrive.
8.30am
Morning lessons begin – you will teach some lessons and support/observe others, building your teaching load throughout the year. Some of your lessons will be observed by your School Mentor, Lead Mentor or University Tutor, allowing you to receive feedback and encouragement which will help you to make progress.
12.30pm
Lunch break with colleagues and other trainees.
1.00pm
Afternoon lessons begin – you may be teaching or observing lessons, or may have scheduled time to work independently to plan your future lessons, work on your university assignments and reflect upon your progress so far.
3.30pm
End of school day for students. Trainees will attend meetings with colleagues, meet with their personal mentor and work independently to plan future lessons, work on university assignments and reflect upon progress.
5.00pm
Approximate end of school day for trainees.

Evenings

and

Weekends

Depending upon your own circumstances, you may choose to remain in school to undertake your independent work or complete this at home. Some trainees work each evening and have their weekends free, while others choose to work more flexibly around family arrangements, which may include time spent working at weekends. All course resources, records and information are stored online in our cloud-based 'Pebble Pad' programme, which enables you to work flexibly around your own circumstances and commitments.