Who's Who
Mr Justin Samuels - Director of Post 16 Studies
j.samuels@minsterschool.org.uk
01636 817388
Miss Luce Brailsford - Assistant Director of Post 16 Studies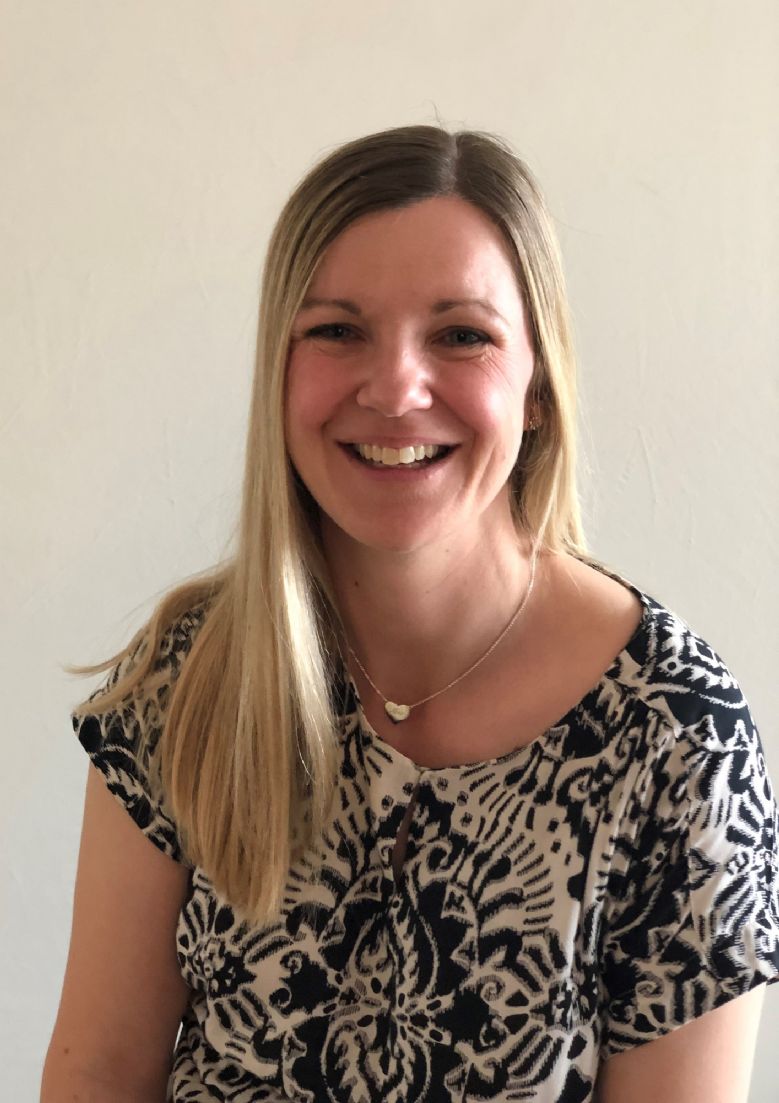 l.brailsford@minsterschool.org.uk
01636 817388
Mrs Crowther - Post 16 Administrator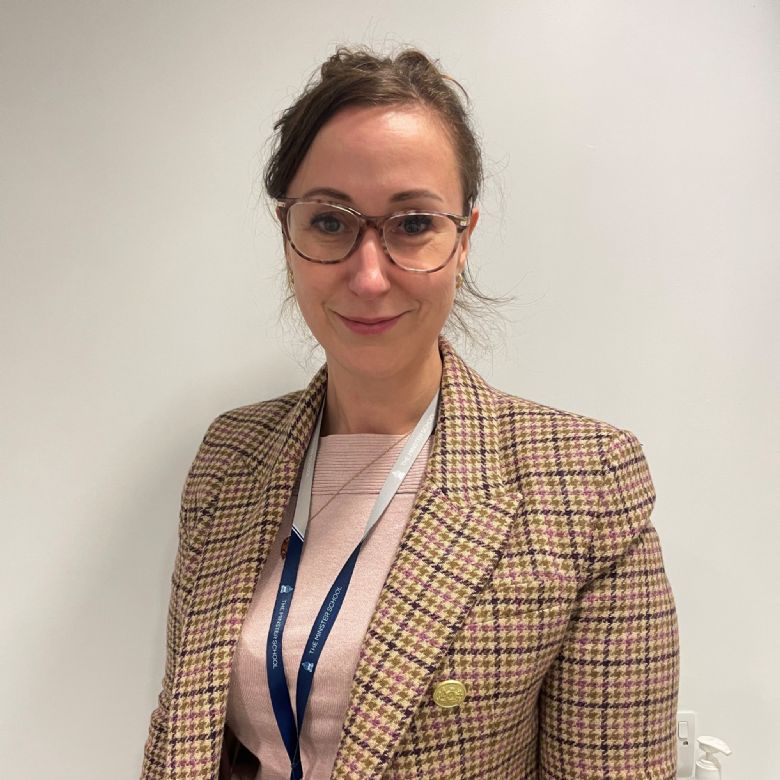 e.crowther@minsterschool.org.uk
01636 817388
Miss Wilmot -Post 16 Pastoral Support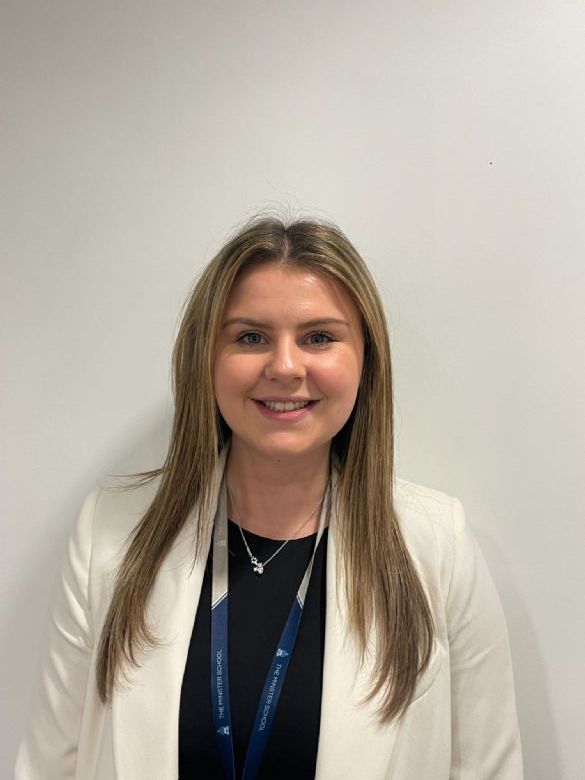 01636 817322
Student Head Team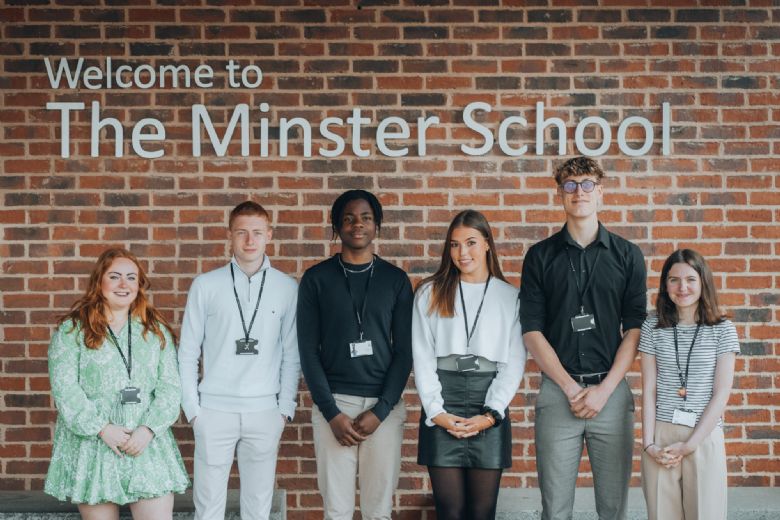 Each year our school community and staff elect a Head Team made up of Sixth Form students. These roles are particularly important and contribute towards Sixth Form and whole school decision making. The leadership skills our students gain in these and other roles are invaluable.
Ruby & Brandon - Head Girl & Head Boy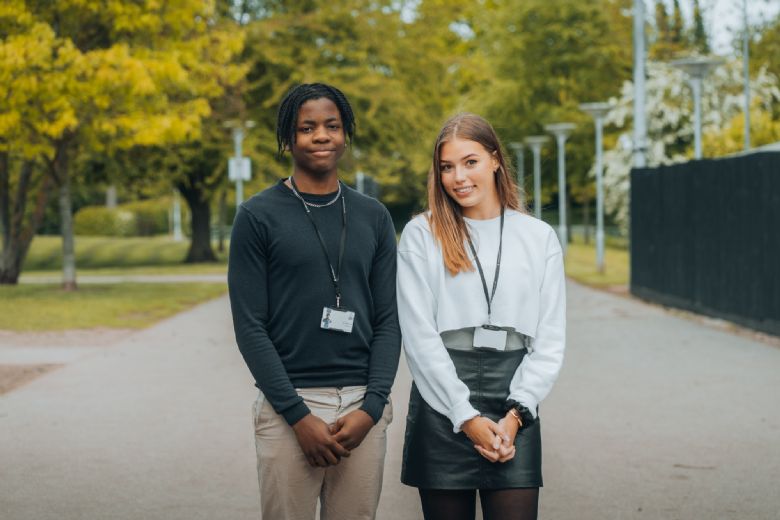 "As a head team, we are proud to represent The Minster School. Despite the unprecedented circumstances of the past academic year, we are looking forward to organising events, bringing people together and ensuring our school is a welcoming and supportive community. Throughout our time here, we have always been encouraged to explore our interests, both in the classroom and outside of it. We look forward to playing a part in both the continued academic
success and the personal development of our students in preparation for the future. We are excited for our final year at The Minster School and the opportunities it will bring. Here's to another year of succeeding together."
Post 16 Curriculum & Further Contacts
To find out more about our Post 16 curriculum please visit our curriculum page or to contact a subject staff member or Post 16 Tutor please visit our contact page.
Alternatively, download our Post 16 Prospectus here. Should you have any questions or queries please do not hesitate to contact us.