Support and Guidance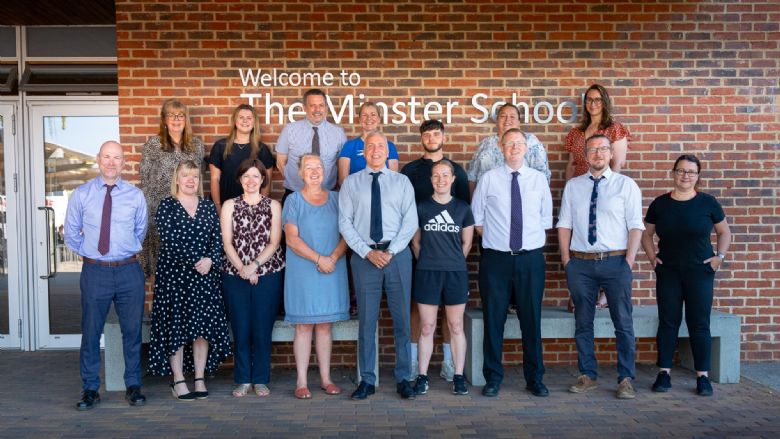 You will have a dedicated tutor as your main contact point in school. Our tutors deal with the 'whole student'. At the heart of what we do is supporting you to be the best that you can be through our school ethos of Succeeding Together (Wisdom - Optimism - Resilience - Kindness - Service).
Our Sixth Form Tutor Programme is structured around three key themes:
Post-16 Study Skills
Tutor sessions focus on the value and the skill of independent learning and managing your time effectively. You will develop a range of revision strategies and be guided through making the most of your time in school and at home.
Leadership and Enrichment
You are are encouraged to take advantage of a wide range of opportunities to develop your skills and interests, maintaining a healthy balance between studying and other activities. We also expect you to be a leader and role model for the main school through delivering assemblies, leading workshops and supporting younger students.
The tutor programme includes sessions designed to raise awareness on areas such as Driver Safety, Mental and Sexual Health and becoming a Blood Donor.
Transition and Progression
Tutor sessions provide guidance on the process of applying for university, apprenticeships or careers. Alongside timetabled sessions the tutor provides one-to-one tutorial sessions to help you fulfil your potential. Our tutors are sixth form specialists and their experience with the UCAS application system gives you the best possible chance of success.