Making An Application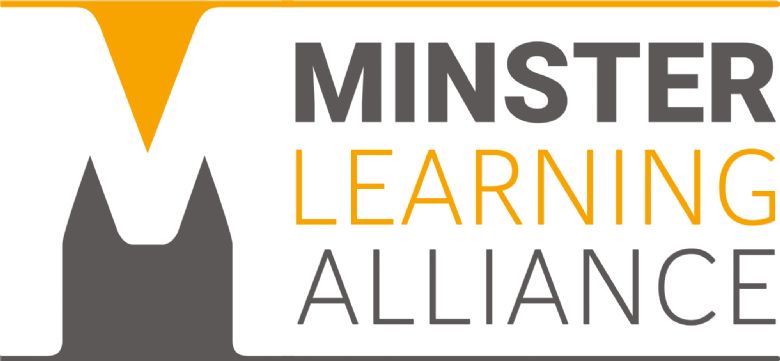 Making an Application
We aim to develop the teachers and leaders of the future who will work together with us to inspire young people. We are looking for candidates who enjoy working with young people and who are passionate about learning.
Our vision of a teacher is of someone who is adaptable and resilient; critically aware and reflexive, empathetic, thoughtful and a good communicator; inspirational, dynamic and exciting; knowledgeable, innovative and forward-thinking; and proactive, self-directing and collegial. If this sounds like something to which you aspire, then teaching is the career for you!
Within your application, you'll be asked to write a personal statement. This section should be between 500-1000 words in length and is an opportunity to express your rationale for choosing to train to teach and views about why teaching and education are important. You should include information about any experience or skills that you have which are relevant to teaching. Our advice would be to keep this section concise and personal to help us to learn about you. We would recommend framing your personal statement around the following questions:
Why would you like to be a teacher?
Which subject areas do you feel passionate about?
Why do you feel education is important?
What skills do you have that will make you a good teacher?
Do you have any relevant experience of working with young people, or within a school?