1. Leadership Development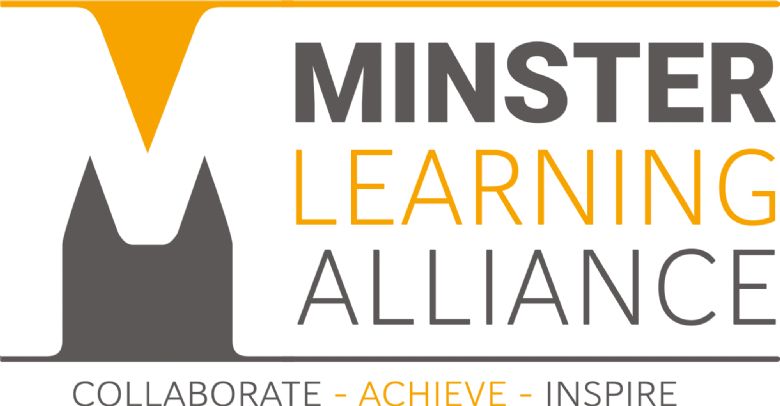 Introduction to Leadership Programme - Bookings now open!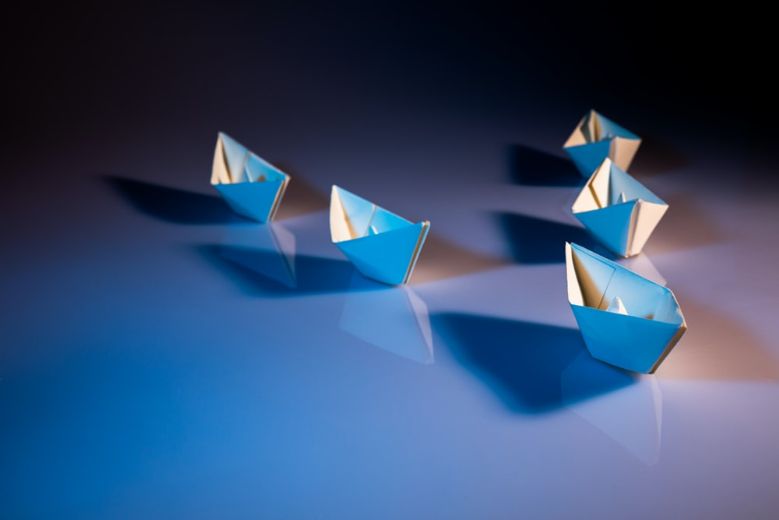 The Introduction to Leadership programme offers the opportunity for participants to develop their leadership skills in a way that best meets their needs. The programme is suitable for new or aspiring leaders, or existing middle leaders who are seeking to develop their practice and understanding of what makes them effective.
Over the course of the programme, you will work in mixed cross-phase groups over two terms, in face-to-face sessions, through personal reflection and individual learning in your school, and by leading a project linked to your school's improvement priorities. You will also have access to a learning coach who will support your learning throughout the programme.
PROGRAMME AIMS
To develop reflective leaders
To lead changes that improve the quality of classroom practice and improve outcomes for children
To know and understand what makes for successful leadership and personal effectiveness
To develop the leadership of effective teams, addressing under-performance, growing future leaders and demonstrating positive impact
FORMAT
The programme runs over a period of two terms and consists of an introductory twilight and 6 further face-to-face sessions with a mixture of afternoons and twilights. Face-to-face sessions will include elements of facilitated discussion, leadership learning activities, peer collaboration, expert input, personal reflection and 'gap tasks' to undertake and reflect on.
Throughout the programme you will lead an improvement project in your own school, putting into practice your new learning, and meet regularly with a Learning Coach, identified and provided by your school.
You will be required to commit to the following:
An Introductory twilight session
Six further face-to-face afternoon sessions
Meeting regularly with your learning coach
Spending time on personal learning and reflection
Leading an improvement project in your school for the duration of the programme
DATES
Introductory Twilight - online: Thursday 23rd November 2023 4.00pm to 5.30pm
Session 1 - Holgate: Thursday 7th December 2023 2.00pm to 4.30pm
Session 2 - Holgate: Wednesday 10th January 2024 2.00pm to 4.30pm
Session 3 - Minster: Wednesday 7th February 2024 2.00pm to 4.30pm
Session 4 - Minster: Tuesday 26th March 2024 2.00pm to 4.30pm
Session 5 - Holgate: Tuesday 30th April 2024 2.00pm to 4.30pm
Session 6 - Holgate: Thursday 6th June 2024 2.00pm to 4.30pm
Session 7 - Minster: Wednesday 10th July 2024 9.30am to 3.00pm (includes refreshments and lunch)
VENUES
Holgate Primary & Nursery School, High Leys Rd, Hucknall, Nottingham NG15 6EZ
Minster School, Nottingham Road, Southwell, Notts, NG25 0LG
FACILITATORS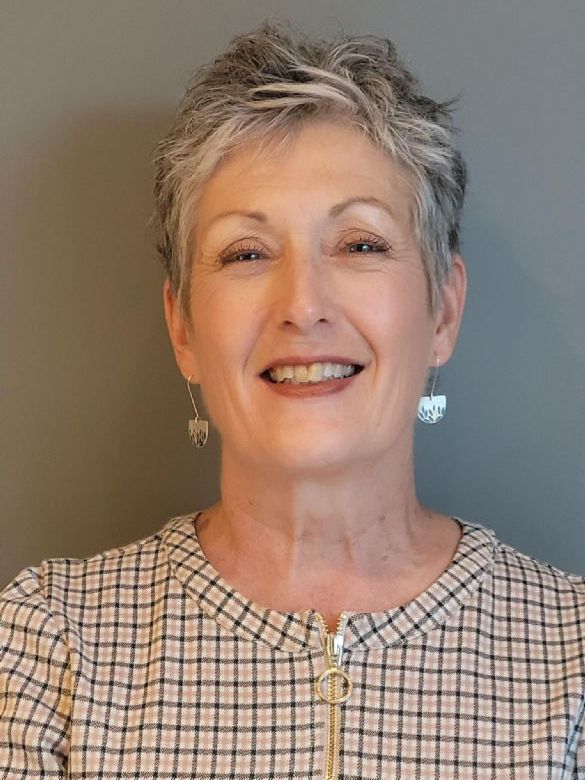 Kay Collinson was a Head Teacher of an infant school in Nottinghamshire, judged as Outstanding, until 2016. The school was recognised as a Thinking School with a focus on thinking, creativity and values-based learning. Kay is a firm believer in system and distributed leadership and, as an LLE, supported schools as well as using this as CPD opportunities for key staff. Since leaving headship, Kay has worked as an Associate EIA for Nottinghamshire LA, focussing on school improvement, Head Teacher appointments and Head Teacher Appraisal. Kay has facilitated the NPQSL, NPQML and Developing Middle Leadership programmes through the Minster Learning Alliance, also facilitating bespoke middle leader training in Lincolnshire and Nottinghamshire. Kay is committed to supporting schools to strive for excellence through developing strong and visionary leadership at all levels whilst at the same time giving appropriate support, guidance and challenge.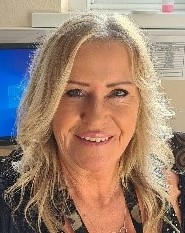 Nicola Davies has been a Headteacher in Nottinghamshire for over 20 years and, for the past 11, has been the Head of more than one school. She is currently the Executive Headteacher of a close collaboration of two large Primaries located in Mansfield and Ashfield. During her career, Nicola has provided support for a range of challenging and vulnerable schools through Local Authority brokered partnerships and successfully helped them to improve Ofsted outcomes. Nicola has facilitated a wide range of training for the Local Authority, Academy Trusts and Governing Bodies as well as for numerous other schools and has previously been an active member of two Teaching Schools through which she was designated an LLE. Nicola's passion lies in developing effective leadership at all levels within schools alongside embedding the understanding of the importance of this in securing improvements and success.
COST
Non-Members

Standard Members

(3 for 2 offer)

Full Members
Bookings
£300 per person
£250 per person
Free
Book Online Here
ANY QUESTIONS PLEASE CONTACT:
Trish O'Malley
Professional Learning Coordinator
Minster Learning Alliance
p.omalley@mitretrust.org.uk
Leadership Development Sessions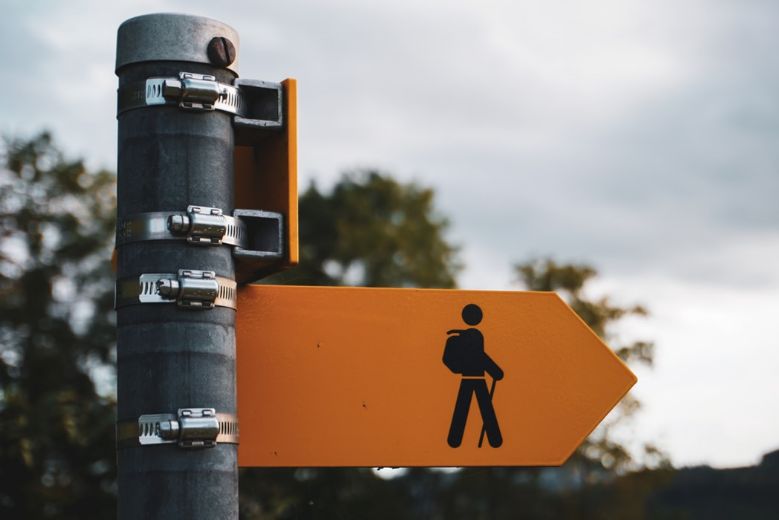 The Minster Learning Alliance provides a range of training sessions for school leaders throughout the year that address specific issues facing schools such as, developing the curriculum and new inspection frameworks, and key leadership development priorities such as leading new strategies, having difficult conversations and how to monitor and evaluate effectively.
Colleagues from across the Minster Learning Alliance are kindly delivering a series of Leadership Development twilights.
Further details to be published in due course.
FORMAT
Twilight sessions 4.00pm-5.30pm, either in person or online.
COST PER PERSON
Non-Members
Standard Members
(3 for 2 offer available)
Full Members
Bookings
£40 per session
£30 per session
Free
Register for 2023-24

ANY QUESTIONS PLEASE CONTACT:
Trish O'Malley
Professional Learning Coordinator
Minster Learning Alliance
p.omalley@mitretrust.org.uk