Christmas concert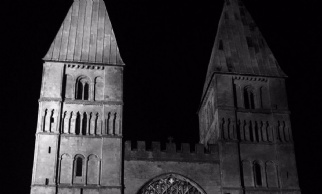 This Monday students, families, staff and the wider community celebrated together at the Minster School Christmas Concert in the cathedral.
The Christmas concert presented a diverse programme, catering for a wide range of different musical tastes including Jazz, Musical Theatre, Classical and Choral. Congratulations to all performers who played and sang brilliantly with some standout individual performances.
With thanks to the Minster Music Department for their hard work preparing for and organising the event.