Covid-19 Update 12th December 2020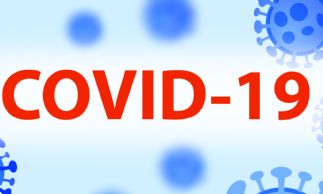 Update regarding self-isolation time periods and a further confirmed case
Dear Parents and Carers,
Self-Isolation Time Periods
Yesterday (11th December 2020) many of you will have seen of the news that the period of self-isolation for close contacts is to be reduced from 14 days to 10 days from Monday. We believe that this will impact upon some of our students that are currently self-isolated. On Monday we will email parents of children that are currently self-isolating with updated end periods.
Covid-19
On Friday morning (11th December 2020) we had a further case of Covid-19 confirmed within year 11. A further group of students were asked to self-isolate after being identified as a close contact. These students and families have had separate communications. As always, we have been in contact with the Department for Education and Public Health England. School remains open next week for all students that are not ill or been asked to self-isolate.
Many thanks
Ben Chaloner – Head Teacher