Year 5 and 6 Open Event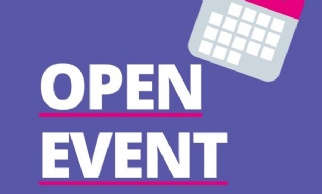 Open Event
It is a pleasure to invite you to our Open Event between 12th and 16th October 2020. This is an opportunity for families of students in years 5 and 6 to see what The Minster School can offer you for your child's secondary education.
In normal years we would invite you to join us on site to explore our state-of-the-art facilities hosted in a modern purpose-built building. You would have opportunity to meet staff and students and to see first-hand The Minster School's offer. This year due to the Covid-19 pandemic we need to do things differently, but we plan to give you the same insight to our school whilst you remain at home.
On 12th October 2020 our Open Event website page will go live. This will include a series of videos based upon our curriculum areas and a virtual tour of the school for you to explore at your leisure. On Wednesday 14th October 2020 a welcome presentation from senior staff will be broadcast and there will be an opportunity for you to ask questions online.
Do please regularly visit our Open Event website page for further details.