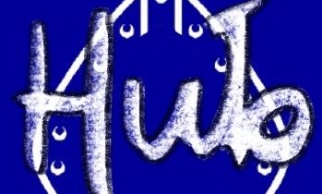 As we all spend longer in lockdown now is a good time to be reminded of staying safe online and protecting our children from harm. It is also a good time to look for fresh home learning ideas. The Minster Hub website can help with both...
---
Online safety
As schools are currently closed to most pupils, daily routines have changed, with many working and studying from home. Most children have a positive experience online, accessing educational resources and entertainment and connecting with friends and family. Spending time online can be very beneficial for children, particularly at the moment, but we recognise that many parents may worry about online safety.
It is important for children and young people to stay both connected and safe online. The guide at the bottom of this page may be of help to parents, as will the wide range of links and guidance on the Hub's Well-Being and Pastoral Care page.
---
Learning ideas
Each individual school has its own approach to providing you with work at home. Additionally we have collected together ideas and free resources available to you on and will continue to update what we find on our Home Learning Blog. These ideas cover all age ranges and can really help mix up the activity going on at home. Drop in from time to time to find out the latest.
---
Booking into the Hub
If you wish to book a place at the Hub for onsite provision (Key Workers and Vulnerable pupils only) please complete the online booking form for the following week. This should be done once a week every week and by Friday at 8.00pm at the latest. This is important so we can make sure provision is in place, including catering, cleaning and safeguarding alongside supervision and support for pupils' learning. You can also contact the Hub through office@minster.notts.sch.uk if you need to make any changes. Please keep us updated with any changes needed.