It's good to talk - Mental Health guide for parents and carers.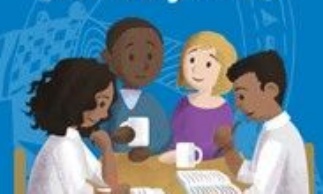 "The teenage years are both exciting and challenging to parents and children. Children start to see a future independent of their parents while parents have to find new ways of protecting a young person who may choose to turn to peers rather than parents for support.
This period can be a confusing and testing time which can be hard for parents. Most young people navigate their way through adolescence. However, for a small number of children problems can become persistent and can threaten the connection between parent and child. Talking early on, before problems become too ingrained, almost always helps.
Sometimes we stop talking because we don't know what to say. We hope this leaflet may help guide with starting those conversations.
Online support for parents and carers can be found here.